Benedict Volunteer Fire Department Upcoming Events
Welcome to the Benedict Volunteer Fire Department, Rescue Squad and Auxiliary
Prouldy serving Charles County, Maryland since 1950
Please visit our Events Page to see all the Activities we are hosting this year.

Come one, Come all..
Catfish Tournament Saturday,
Fish Fry SUNDAY, March 20th
Caught fresh out of the Patuxent River. Catfish Fish Fry with delicious sides
March 20th from 1-4pm. Dine in or take out. See you there!!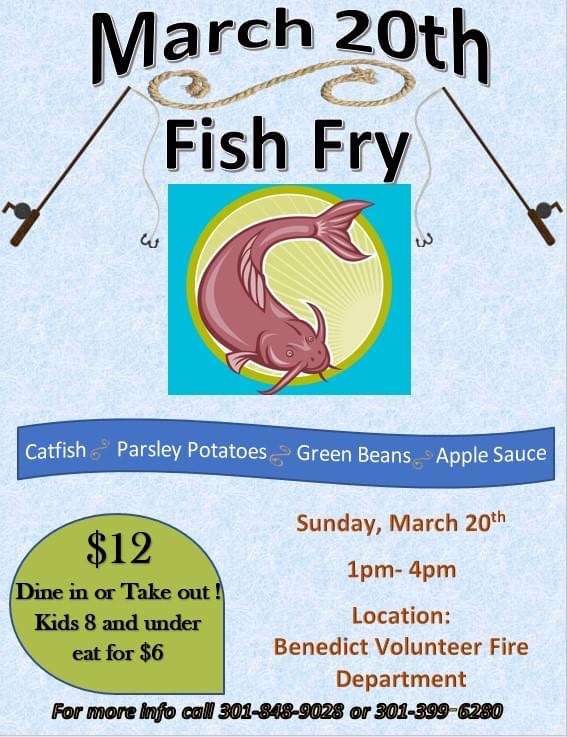 Come join us this year at Serenity Farm. We all appreciate you coming and supporting Benedict! Please email BenedictAuxEvents@gmail.com with questions or details.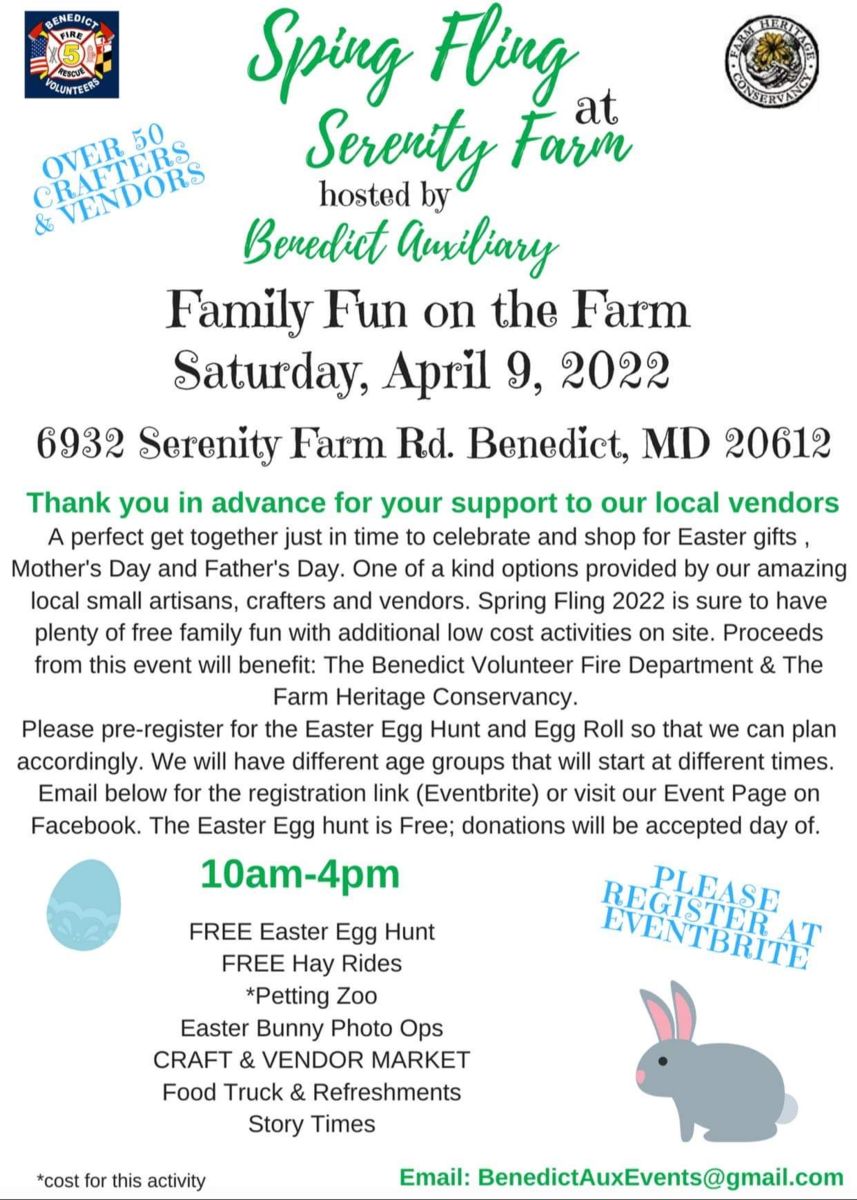 Pitch is back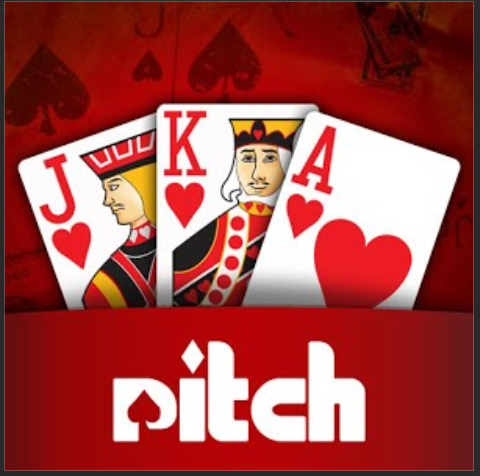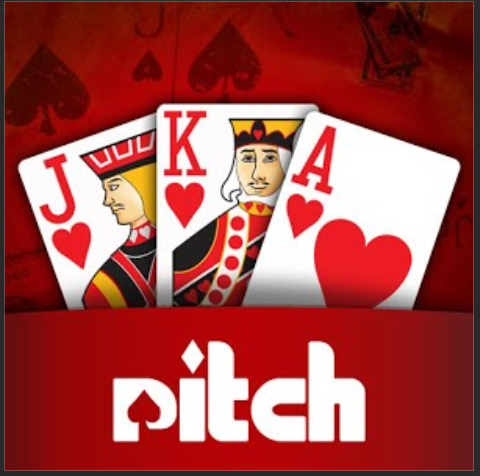 4th Friday of every month
Doors open at 6pm, Game starts at 7:30pm
For more inforamtion contact
Donna @ 301-848-9028

Members Wanted!!
Please call the station @ 301-274-3890 or drop by to pick up an application today!!
As becoming a volunteer member of a fire department you receive several benefits.
1. Free fire and emergency medical training through the University of Maryland.
2. Receive College Credits for all formal training.
3. Self satisfaction from helping the community.
4. A variety of friendships.
5. The ability to work as a team.
6. Maryland state tax break.
7. Retirement pay
8. Respect from individuals in the community.
Congratulations to Cadet Student of the Month

Holly Newman, December 17

We would like to congratulate member Lillian Brown- King on becoming the student of the month for her cadet program. This program is completed during her high school hours, it takes students through several different classes by the end of the school year she will obtain a few different certifications. Lillian is such an asset to the department, and is always ready to learn. We are very proud of you, ... (Full Story & Photos)

Engine 5-2 Movie (Quicktime 2.6 Megs)
Engine 5-3 Movie (Quicktime 2.16 Megs)
Tanker 5 Movie (Quicktime 3.54 Megs)
PLEASE SIGN OUR GUESTBOOK, LET US KNOW WHAT YOU THINK.